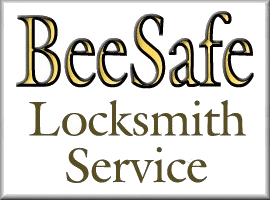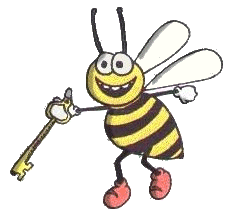 The "After-hours" Locksmith

Mobile Service
Residential -- Commercial -- Auto
Emergency Lockout Service

Serving Placer county and northern Sacramento county
Roseville - Rocklin - Lincoln - Penryn - Granite Bay - Loomis
Antelope - Granite Bay -North Highlands / McClellan - Fair Oaks - Orangevale

Phone 916-580-3557
M/C & Visa Accepted.

Licensed - Bonded - Insured

~ Prompt & Courteous Service ~

Home/Business
Re-Keying
Master Keying
Installation
Duplicate Keys
Auto
Lockout
Replacement Keys
Spare Keys
Services Provided:

Residential and Commercial
Repair and installation of door locks & door hardware. Rekey locks, duplicate keys on site, lockouts (with positive I.D. or driver's license with home address, over 18 years of age).


Auto Services
Emergency lockouts (owner on site, I.D. and current registration required), duplicate keys, keys originated by code, VATS keys.

Children and pets locked in hot vehicles are a constant worry and life threatening. We will unlock a vehicle for FREE if your child or pet and keys are locked inside.

We use the latest tools available to unlock your specific vehicle. All tools are coated to prevent damage to any vehicle surface.
Insured & Licensed CA LIC #LCO 2938
Mailing Address: P. O. Box 296 Roseville, CA 95678

Copyright© 2001, 2003, 2004, 2009 Virtual Market Enterprises
This web site and more can be found in the Virtual Markets:
Davis | Woodland | Sacramento